Learn more about ExpressKabel GmbH
Our company, ExpressKabel GmbH, trades since 1977 as a subsidiary of Leoni with cables world wide. Since 2000 we are a distribution partner of Leoni, which means you get the best quality products, even in smaller quantities.
With our wealth of experience and a strong partner, we will provide you with the best possible service.
company history
1977 Foundation as a 100% subsidiary of Leoni AG
1998 Expansion of the warehouse with single core cables
2000 Independent GmbH – Distribution Partner of Leoni Kabel GmbH
2001 Move from Roth to Roth-Eckersmühlen to our own warehouse incl. high rack storage and a private machine park
2004 Expansion of the warehouse with multi-core automotive cables
2014 Expansion of the warehouse with high-voltage lines and a new winding machine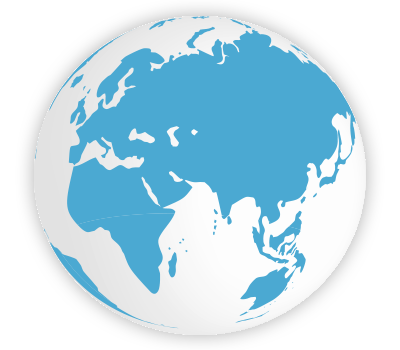 Our warehouse
Get an insight into the warehouse of ExpressKabel GmbH.