Learn more about ExpressKabel GmbH
Our company, ExpressKabel GmbH, trades since 1977 as a subsidiary of Leoni with cables world wide. Since 2000 we are a distribution partner of Leoni, which means you get the best quality products, even in smaller quantities.
With our wealth of experience and a strong partner, we will provide you with the best possible service.
business principals
ExpessKabel sets great store on trust, reliability and solid management and strives accordingly to aspire to stability and economic upturn. ExpressKabel manages its business with flexibility and foresight in order to appropriately meet the challenges of today's everchanging times. It will, however, never look to quick short turn profit or trade rashly.
– Only the best range of good and services will be offered in order to achieve maximum customer satisfaction
– Technical expertise will be built up, changes implemented and constant growth expedited
– The company is fully aware of its social responsibility to play its part in achieving a better society and environment.
– It will maintain high ethical standards and to strive towards trust in society.
company history
1977 Foundation as a 100% subsidiary of Leoni AG
1998 Expansion of the warehouse with single core cables
2000 Independent GmbH – Distribution Partner of Leoni Kabel GmbH
2001 Move from Roth to Roth-Eckersmühlen to our own warehouse incl. high rack storage and a private machine park
2004 Expansion of the warehouse with multi-core automotive cables
2014 Expansion of the warehouse with high-voltage lines and a new winding machine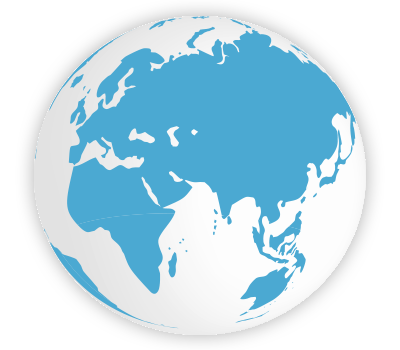 Our warehouse
Get an insight into the warehouse of ExpressKabel GmbH.